We would love to know more about you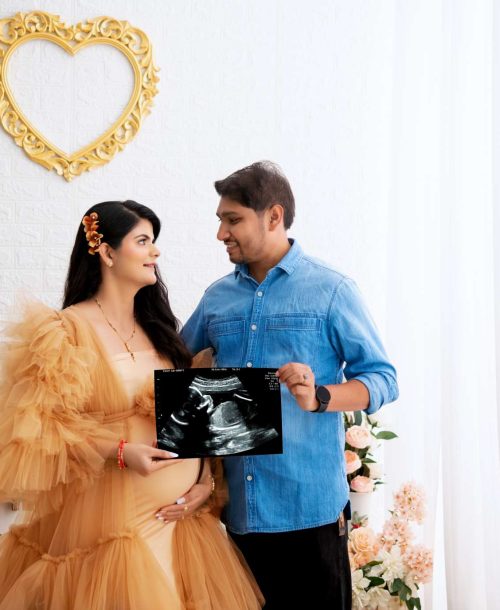 If you dream of having an innovative and unique photoshoot for your newborn baby, Lifafaz Kids is the name to offer the best experience for newborn photography in Noida. We are the leading name having the expertise to understand your needs and requirements to create a lifetime memory for you. We have years of experience backed by our professional photographers to display our top-notch photographic skills.
We have exceptionally and successfully completed many photoshoots during our course of time meeting your expectations. We never hesitate to put in our best efforts to give you a moment to cherish throughout your life. In every photoshoot, our clients vouched for our passion and dedication to give them the best results.
Besides being the best and trusted name for maternity photoshoot in Noida, we are also best known to have concerns for the safety and comfort of the baby and the parents. You can trust us to keep your little one always comfortable and happy during the photoshoot. Our experts know how to keep the baby happy and reflect the same in the best possible ways.
We understand that the 1st birthday photo shoot is one of the most important events, thus, we are always 100% committed to making it an amazing experience. We take pride in being one of the popular names to capture the innocence of the baby in every click. We are also experts to plan indoor shoots to maintain your privacy without compromising your dream of having professional photoshoots.
With Lifafaz Kids, you don't have to worry about anything. You just simply enjoy yourself with your little loved one and let us capture the lifetime moments that will never return. We have our own props for every photoshoot to ensure convenience for our clients.
Choose Lifafaz Kids to creatively capture 1 year photoshoot at affordable prices. There is a lot more than just photographs that we capture!